Impressions
The look of Ceramic Tiles without the labor.
Get the paved look of wood or stone slabs without the painstaking labor and expense of installing ceramic tiles. Place in a grid or a staggered pattern to achieve your desired design effect and enhance any room – from the kitchen to the family room. 
The whole flooring collection from Krono Original®
If you have any questions, please contact us directly via our contact form.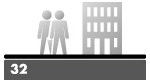 Product Features
Plank Size: 50½ ″ x 12⅞ ″
20 Year Warranty
Class 32 / AC 4

For normal usage in commercial areas

4 sided U-groove
Impressions - Indian Slate
Impressions - 8393
/us/laminate-floor-impressions
Impressions - Indian Slate
Impressions - Indian Slate - Image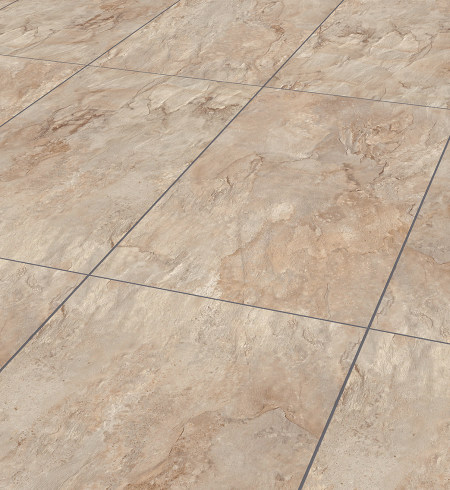 8393 Indian Slate, Tile (RS)
Impressions - Palatino Travertine
Impressions - 8457
/us/laminate-floor-impressions
Impressions - Palatino Travertine
Impressions - Palatino Travertine - Image
8457 Palatino Travertine, Tile (SU)
Impressions - Crosstown Traffic
Impressions - K035
/us/laminate-floor-impressions
Impressions - Crosstown Traffic
Impressions - Crosstown Traffic - Image
K035 Crosstown Traffic, Tile (AS)