Decor: Castello - K470 Natural Cashmere Oak, LD (GT)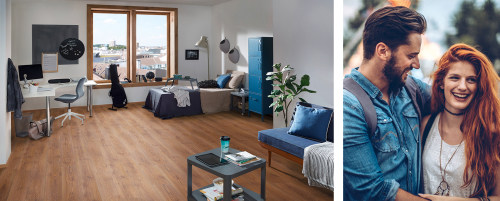 Decor: Castello - K470 Natural Cashmere Oak, LD (GT)
Castello
A classic look with a new design.
Castello is perfectly suited to both modern and traditional rooms, offering a number of different design options. The different decors ranging from trendy to classical are easy to clean and maintain, and are sure to bring you years of pleasure!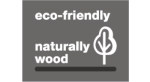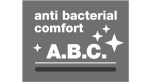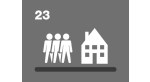 Product Features
Plank Size: 1,285 x 192 x 8 mm
Guaranteed for 20 years

All KronoOriginal® laminate floors are put through a series of rigorous tests in order to comply with international quality standards, which is why we grant an extensive residential warranty with every product (detailed terms of guarantee: download).

AC4
Eco Friendly

All KronoOriginal® floors are environmentally friendly as standard made of up to 90 % wood sourced from sustainably managed forests. What's more, the entire production chain – from raw materials to the finished product – has been certified and is regularly inspected by independent experts, ensuring peace of mind for you – and protection of our environment.

A.B.C. Anti Bacterial Comfort

Keeping your flooring as clean and free of bactria as possible is naturally a major concern. A KronoOriginal® A.B.C. Anti Bacterial Comfort inhibits the growth of bacteria on your flooring and provides you with the peace-off-mind that comes from a healthy home environment.

Twin Clic

The Krono Original® Twin Clic system has been specifcally designed to make fitting your fooring as easy and hassle free as possible. The Clic and groove profiles allow individual panels to be joined together quickly with minimal tools or complications.
Class 23

For heavy usage in domestic areas

Class 32

For normal usage in commercial areas

VOC A+

Highest Indoor Air Quality according to VOC A+, a statement on level of emission of volatile substances in indoor air posing a toxic threat during inhaling – on a scale from A+ (very low-emission) to C (high-emission). Detailed information: www.eurofins.com
Castello - Reykjavik Oak
Castello - 4282
/en-cz/laminate-floor-castello
Castello - Reykjavik Oak
Castello - Reykjavik Oak - Image
4282 Reykjavik Oak, 2 Strip (NL)
Castello - Oregon
Castello - 5529
/en-cz/laminate-floor-castello
Castello - Oregon
Castello - Oregon - Image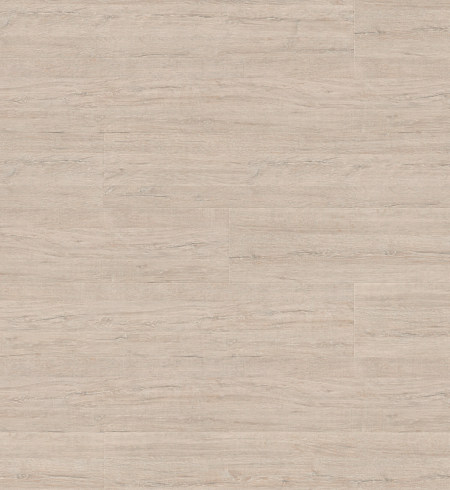 5529 Oregon, Planked (NL)
Castello - Nostalgia Oak
Castello - 8072
/en-cz/laminate-floor-castello
Castello - Nostalgia Oak
Castello - Nostalgia Oak - Image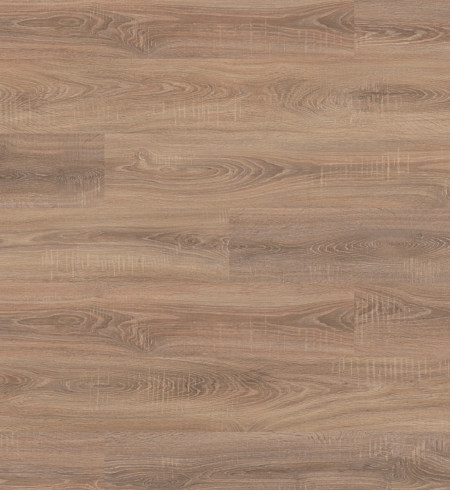 8072 Nostalgia Oak, Planked (RF)
Castello - Silverside Driftwood
Castello - K039
/en-cz/laminate-floor-castello
Castello - Silverside Driftwood
Castello - Silverside Driftwood - Image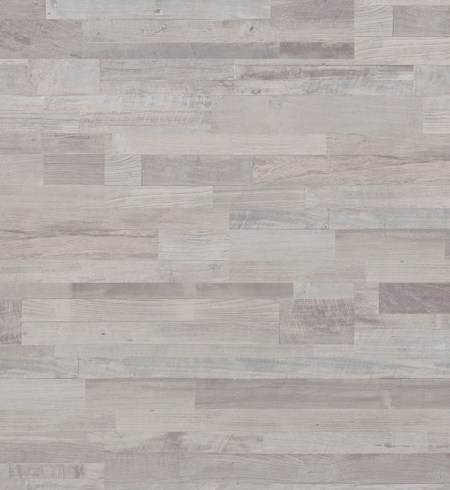 K039 Silverside Driftwood, Multistrip (GT)
Castello - Urban Driftwood
Castello - K040
/en-cz/laminate-floor-castello
Castello - Urban Driftwood
Castello - Urban Driftwood - Image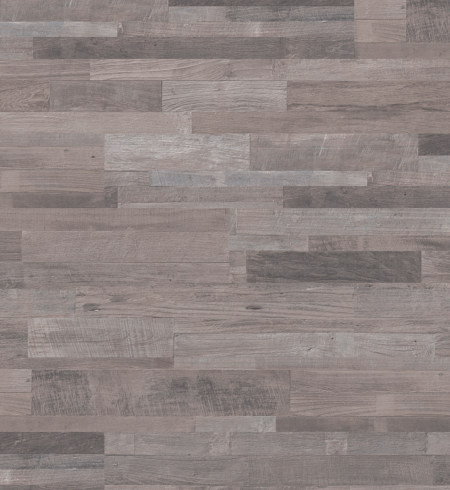 K040 Urban Driftwood, Multistrip (GT)
Castello - Tornado Oak
Castello - K395
/en-cz/laminate-floor-castello
Castello - Tornado Oak
Castello - Tornado Oak - Image
K395 Tornado Oak, Planked (NL)
Castello - Skydive Oak
Castello - K396
/en-cz/laminate-floor-castello
Castello - Skydive Oak
Castello - Skydive Oak - Image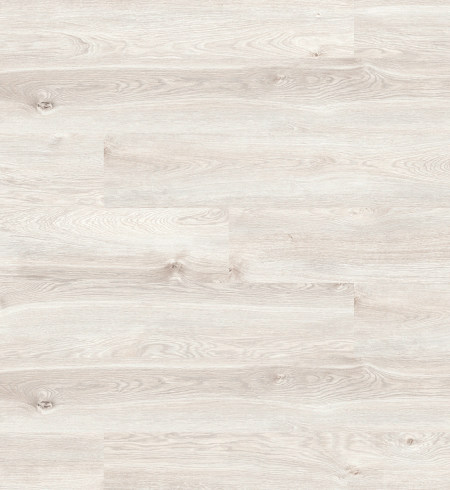 K396 Skydive Oak, Planked (NL)
Castello - Eurus Oak
Castello - K406
/en-cz/laminate-floor-castello
Castello - Eurus Oak
Castello - Eurus Oak - Image
K406 Eurus Oak, Planked (NL)
Castello - Gold Volcano Oak
Castello - K462
/en-cz/laminate-floor-castello
Castello - Gold Volcano Oak
Castello - Gold Volcano Oak - Image
K462 Gold Volcano Oak, Planked (NL)
Castello - Natural Cashmere Oak
Castello - K470
/en-cz/laminate-floor-castello
Castello - Natural Cashmere Oak
Castello - Natural Cashmere Oak - Image
K470 Natural Cashmere Oak, Planked (GT)