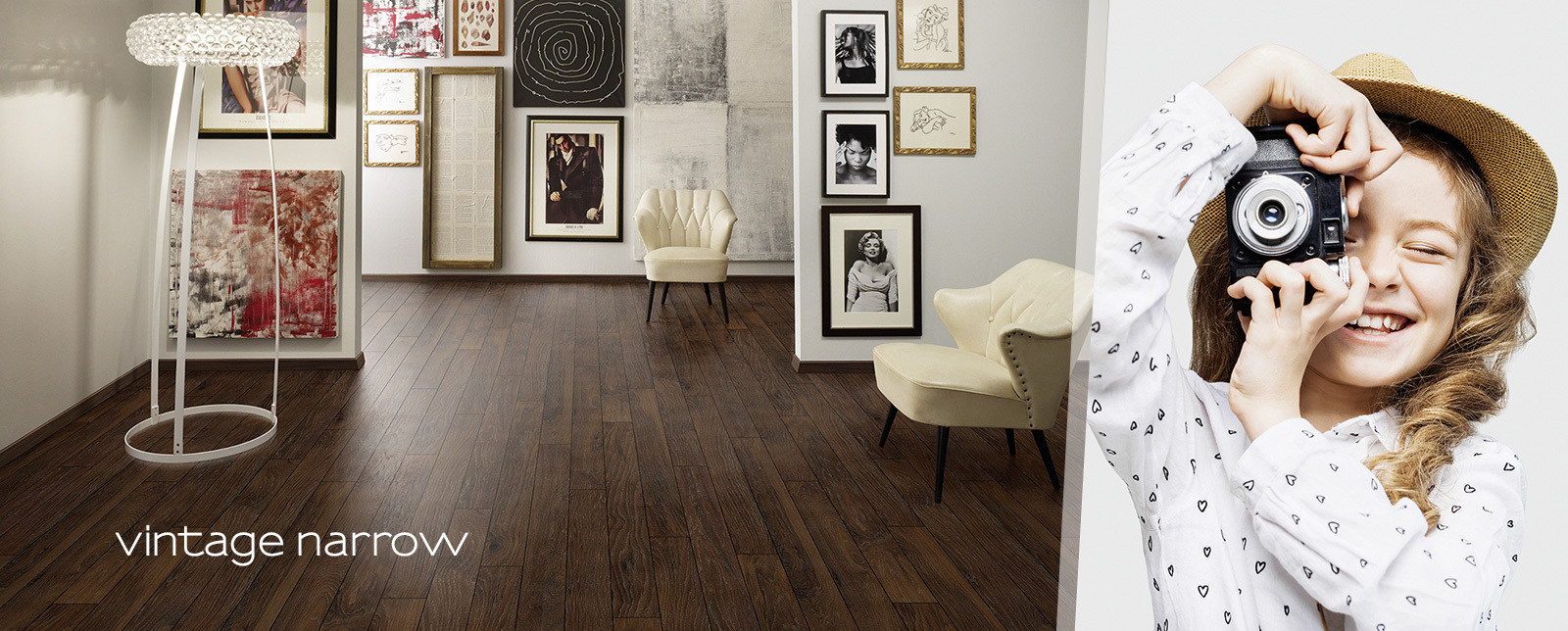 Decor: 8157 Smoky Mountain Hickory
Vintage Narrow
Charming narrow planks.
Vintage Narrow provides the ideal stage for vintage interior design; found pieces, design classics and accessories from different eras need an elegant, yet modest platform to really work the room. The handy floorboard format with a matt, hand-scraped surface and a synchronous structure makes this flooring really special. Install on its own or in stylish combination with Vintage Classic and Vintage Long for down-to-earth elegance with timeless charm.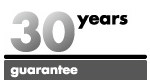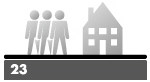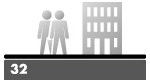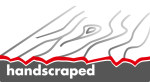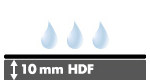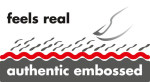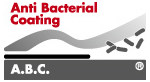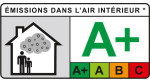 Product Features
Plank Size: 1,285 x 123 x 10 mm
Guaranteed for 30 years
Class 23

For heavy usage in domestic areas

Class 32 / AC 4

For normal usage in commercial areas

4 sided V-groove
Handscraped
Eco Friendly
Drop Loc

The Krono Original® "Drop Loc" system is a classic locking system with clickable short and long edges. The tonque & groove joint along the length of the panel is placed in position from above. It is an easy installation with minimal tools.
Aquastop 10 mm
Synchronous look

Authentic embossed gives your floor a natural look and feel

Microscratch Protect

This especially durable surface will protect your floors even better against microscratches which can occur through heavy use.

A.B.C. Anti-Bacterial Coating
VOC A+

Highest Quality Vinyl according to VOC A+, a statement on level of emission of volatile substances in indoor air posing a toxic threat during inhaling – on a scale from A+ (very low-emission) to C (high- emission). Detailed information: www.eurofins.com/france-voc
Vintage Narrow - Natural Hickory
Vintage Narrow - 5943
/pl/en-laminate-floor-vintage-narrow
Vintage Narrow - Natural Hickory
Vintage Narrow - Natural Hickory - Image
5943 Natural Hickory, Planked (VH)
Vintage Narrow - Historic Oak
Vintage Narrow - 5947
/pl/en-laminate-floor-vintage-narrow
Vintage Narrow - Historic Oak
Vintage Narrow - Historic Oak - Image
5947 Historic Oak, Planked (HO)
Vintage Narrow - Chantilly Oak
Vintage Narrow - 5953
/pl/en-laminate-floor-vintage-narrow
Vintage Narrow - Chantilly Oak
Vintage Narrow - Chantilly Oak - Image
5953 Chantilly Oak, Planked (HO)
Vintage Narrow - Appalachian Hickory
Vintage Narrow - 8155
/pl/en-laminate-floor-vintage-narrow
Vintage Narrow - Appalachian Hickory
Vintage Narrow - Appalachian Hickory - Image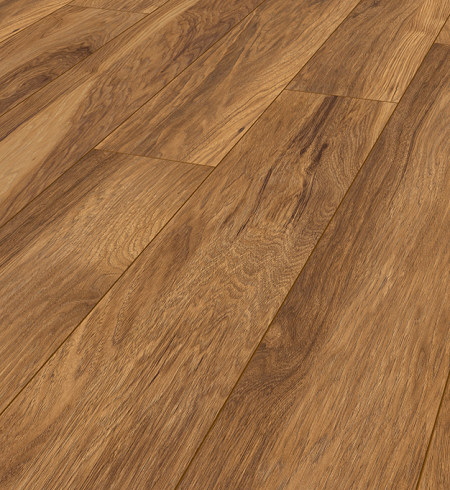 8155 Appalachian Hickory, Planked (VH)
Vintage Narrow - Red River Hickory
Vintage Narrow - 8156
/pl/en-laminate-floor-vintage-narrow
Vintage Narrow - Red River Hickory
Vintage Narrow - Red River Hickory - Image
8156 Red River Hickory, Planked (VH)
Vintage Narrow - Smoky Mountain Hickory
Vintage Narrow - 8157
/pl/en-laminate-floor-vintage-narrow
Vintage Narrow - Smoky Mountain Hickory
Vintage Narrow - Smoky Mountain Hickory - Image
8157 Smoky Mountain Hickory, Planked (VH)