Decor: 8633 Shire Oak, LD (LP)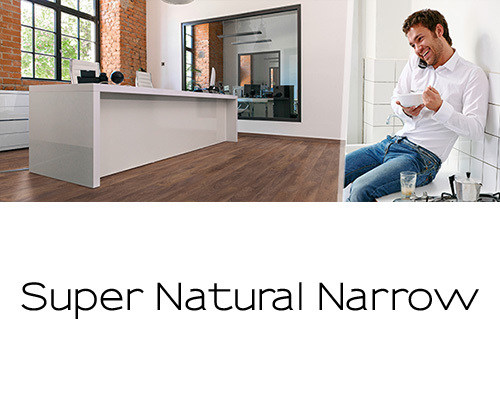 Decor: 8633 Shire Oak, LD (LP)
Super Natural Narrow
Spectacular look and finish.
With these neat narrow panels, you will capture the beauty of real oak and create a stunning, luxurious interior design concept to suit your home. The Authentic Embossed deep-brushed matt and gloss pores in the surface structure, combined with the bevelled edges on all sides, create a highly attractive parquet style floor. The easy to handle panel size not only looks superb, but also makes fitting quick and easy giving you a perfect result.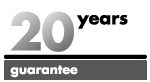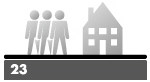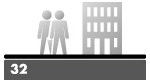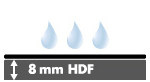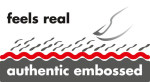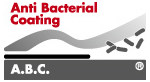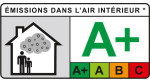 Product Features
Plank Size: 1,285 x 123 x 8 mm
Guaranteed for 20 years
Class 23

For heavy usage in domestic areas

Class 32 / AC 4

For normal usage in commercial areas

4 sided V-groove
Eco Friendly
Aquastop 8 mm
Synchronous look

Authentic embossed gives your floor a natural look and feel

A.B.C. Anti-Bacterial Coating
1clic2go

Easy to lay with: 1clic2go

VOC A+

Highest Quality Vinyl according to VOC A+, a statement on level of emission of volatile substances in indoor air posing a toxic threat during inhaling – on a scale from A+ (very low-emission) to C (high- emission). Detailed information: www.eurofins.com/france-voc
Super Natural Narrow - Harlech Oak
The narrow panels of Super Natural Narrow laminate floor creats a realistic look of parquet floor but far more reasonable price & easier to install. Get details here!
Super Natural Narrow - 8573
/gb/laminate-floor-super-natural-narrow
Super Natural Narrow - Harlech Oak
Super Natural Narrow - Harlech Oak - Image
Krono Original
https://www.krono-original.com/
https://www.krono-original.com/
Krono Original Logo
8573 Harlech Oak, Planked (LP)