Pacific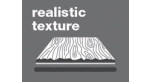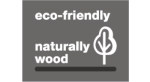 Product Features
Plank Size: ″ x ″
Waterproof

The Huron and Pacific collections offer waterproof surface protection with a hydrophobic coating that limits any water permeation.

Kronospan Guarantee

All KronoOriginal® floors go through a series of rigorous tests in order to comply with international quality standards, which is why we offer a lifetime residential warranty with our Huron and Pacific collections.

Realistic Texture

The high quality wood structures uses elegant contrasting and enhanced multi-gloss effects to emphasize the depth of the wood with matte and gloss elements that reflect light differently.

Easy Installation

The KronoOriginal® installation technology makes installation as easy and hassle free as possible. The advanced installation system creates a waterproof surface in a fraction of the time and can be installed by anyone.
AC4
Microscratch Protect

This especially durable surface will protect your floors even better against microscratches which can occur through heavy use. With Microscratch Protect, your flooring will be well-protected against fine scratches and everyday wear and tear.

Eco Friendly

All KronoOriginal® floors are environmentally friendly as standard made of up to 90 % wood sourced from sustainably managed forests. What's more, the entire production chain – from raw materials to the finished product – has been certified and is regularly inspected by independent experts, ensuring peace of mind for you – and protection of our environment.
Pacific - Brook Penfold Hickory
Pacific - 4975
/en-us/laminate-floor-pacific
Pacific - Brook Penfold Hickory

Pacific - Brook Penfold Hickory - Image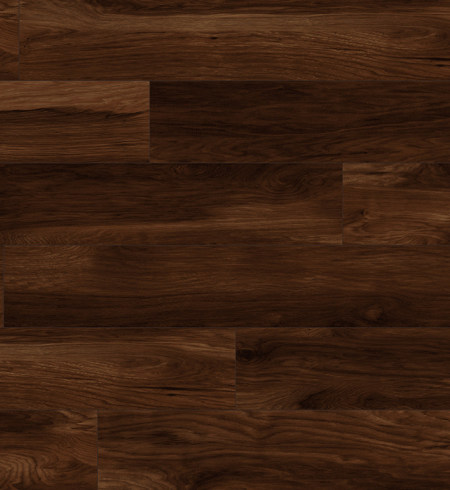 4975 Brook Penfold Hickory, (VM)
Pacific - Hampshire Spalted Maple
Pacific - 4976
/en-us/laminate-floor-pacific
Pacific - Hampshire Spalted Maple

Pacific - Hampshire Spalted Maple - Image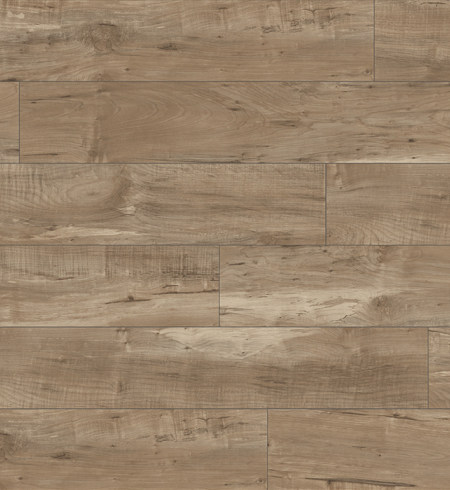 4976 Hampshire Spalted Maple, (VM)
Pacific - Grizzly Weathered Oak
Pacific - 5621
/en-us/laminate-floor-pacific
Pacific - Grizzly Weathered Oak

Pacific - Grizzly Weathered Oak - Image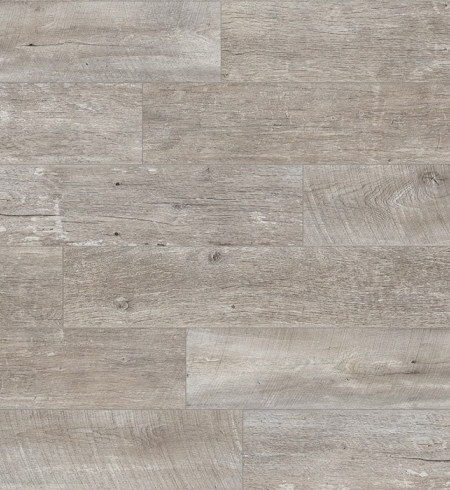 5621 Grizzly Weathered Oak, (WR)
Pacific - Ancient Oak
Pacific - 5640
/en-us/laminate-floor-pacific
Pacific - Ancient Oak

Pacific - Ancient Oak - Image
Pacific - Fair Locomotive Wood
Pacific - K344
/en-us/laminate-floor-pacific
Pacific - Fair Locomotive Wood

Pacific - Fair Locomotive Wood - Image
K344 Fair Locomotive Wood, (WR)
Pacific - Twilight Sterling Oak
Pacific - K482
/en-us/laminate-floor-pacific
Pacific - Twilight Sterling Oak

Pacific - Twilight Sterling Oak - Image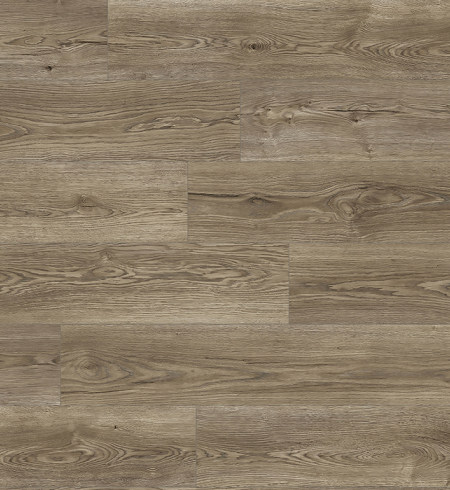 K482 Twilight Sterling Oak, (RA)
Pacific - Antique Sterling Oak
Pacific - K483
/en-us/laminate-floor-pacific
Pacific - Antique Sterling Oak

Pacific - Antique Sterling Oak - Image
K483 Antique Sterling Oak, (RA)
Pacific - Auburn Heritage Chestnut
Pacific - K490
/en-us/laminate-floor-pacific
Pacific - Auburn Heritage Chestnut

Pacific - Auburn Heritage Chestnut - Image
K490 Auburn Heritage Chestnut, (RF)
Pacific - Alto Yosemite Oak
Pacific - K491
/en-us/laminate-floor-pacific
Pacific - Alto Yosemite Oak

Pacific - Alto Yosemite Oak - Image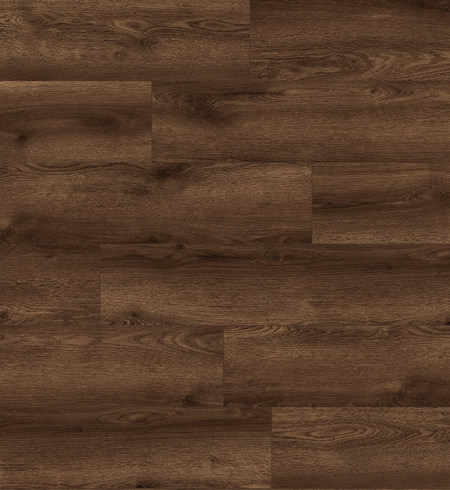 K491 Alto Yosemite Oak, (RA)
Pacific - Stratus Yosemite Oak
Pacific - K492
/en-us/laminate-floor-pacific
Pacific - Stratus Yosemite Oak

Pacific - Stratus Yosemite Oak - Image
K492 Stratus Yosemite Oak, (RA)
Pacific - Nimbus Yosemite Oak
Pacific - K493
/en-us/laminate-floor-pacific
Pacific - Nimbus Yosemite Oak

Pacific - Nimbus Yosemite Oak - Image
K493 Nimbus Yosemite Oak, (RA)