Herringbone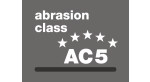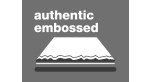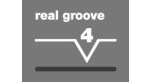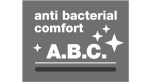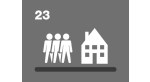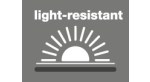 Product Features
Plank Size: 630 x 126 x 8 mm
Guaranteed for 20 years

All KronoOriginal® floors are put through a series of rigorous tests in order to comply with international quality standards, which is why we grant an extensive residential warranty with every product (detailed terms of guarantee: download).

AC5
Authentic Embossed

The high quality Authentic Embossed structures feature elegant contrasting and a thrilling multi-gloss effect that emphasises the depth of the structure with matt and gloss elements that reflect the light differently. The synchronous pores follow the grain of the decor, meaning they flawlessly mimic the character of natural wood.

Real groove

Bevelled edges on all four sides of the plank ensure an authentic floorboard look.

Microscratch Protect

This especially durable surface will protect your floors even better against microscratches which can occur through heavy use. With Microscratch Protect, your flooring will be well-protected against fine scratches and everyday wear and tear.

A.B.C. Anti Bacterial Comfort

Keeping your flooring as clean and free of bactria as possible is naturally a major concern. A KronoOriginal® A.B.C. Anti Bacterial Comfort inhibits the growth of bacteria on your flooring and provides you with the peace-off-mind that comes from a healthy home environment.
Fold down
Class 23

For heavy usage in domestic areas

Class 32

For normal usage in commercial areas

Pet proof

Thanks to their robust surface und the MO.RE! technology, floors are eminently suitable for households with pets.

Light-resistant

Atlantic floors are light-resistant according to level 6, the highest on the blue wool scale, i.e. even with prolonged exposure to sunlight, they remain colorfast and do not fade.
Herringbone - Historic Oak
Herringbone - 5947
/en-se/laminate-floor-with-more-technology-herringbone
Herringbone - Historic Oak
Herringbone - Historic Oak - Image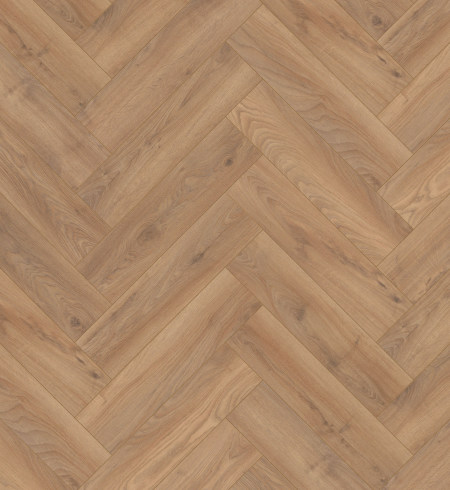 5947 Historic Oak, Herringbone (HO)
Herringbone - Chantilly Oak
Herringbone - 5953
/en-se/laminate-floor-with-more-technology-herringbone
Herringbone - Chantilly Oak
Herringbone - Chantilly Oak - Image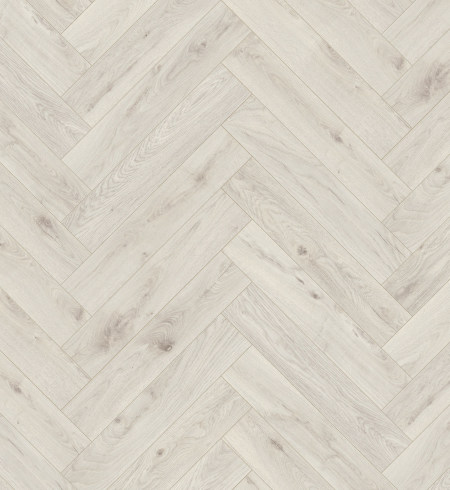 5953 Chantilly Oak, Herringbone (HO)
Herringbone - Harlech Oak
Herringbone - 8573
/en-se/laminate-floor-with-more-technology-herringbone
Herringbone - Harlech Oak
Herringbone - Harlech Oak - Image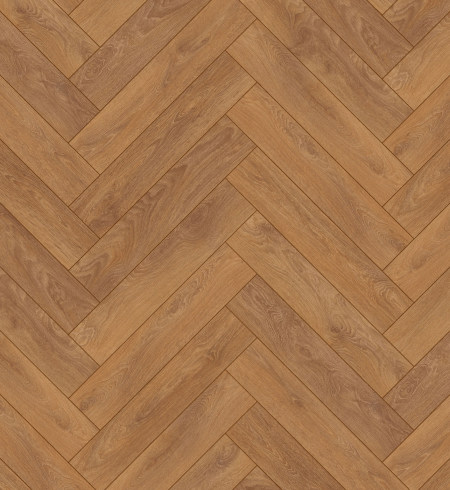 8573 Harlech Oak , Herringbone (LP)
Herringbone - Sundance Oak
Herringbone - K326
/en-se/laminate-floor-with-more-technology-herringbone
Herringbone - Sundance Oak
Herringbone - Sundance Oak - Image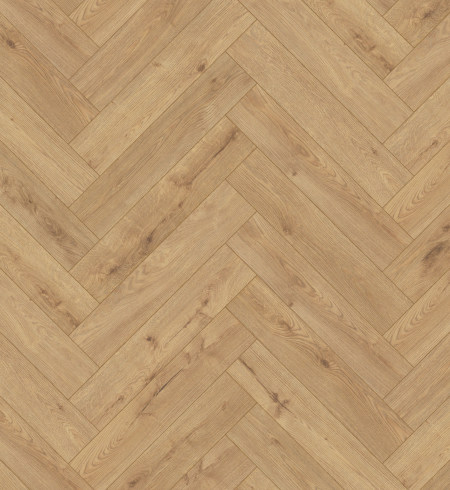 K326 Sundance Oak, Herringbone (RO)
Herringbone - Laguna Oak
Herringbone - K411
/en-se/laminate-floor-with-more-technology-herringbone
Herringbone - Laguna Oak
Herringbone - Laguna Oak - Image
K411 Laguna Oak , Herringbone (OE)
Herringbone - Firebrand Oak
Herringbone - K450
/en-se/laminate-floor-with-more-technology-herringbone
Herringbone - Firebrand Oak
Herringbone - Firebrand Oak - Image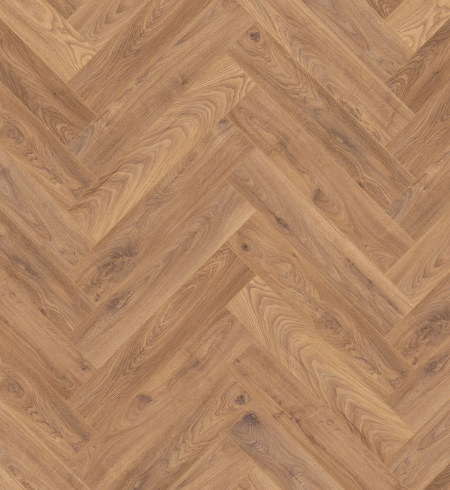 K450 Firebrand Oak, Herringbone (HO)
Herringbone - Inca Carpenter Oak
Herringbone - K476
/en-se/laminate-floor-with-more-technology-herringbone
Herringbone - Inca Carpenter Oak
Herringbone - Inca Carpenter Oak - Image
K476 Inca Carpenter Oak, Herringbone (CM)
Herringbone - Rutherford Oak
Herringbone - K488
/en-se/laminate-floor-with-more-technology-herringbone
Herringbone - Rutherford Oak
Herringbone - Rutherford Oak - Image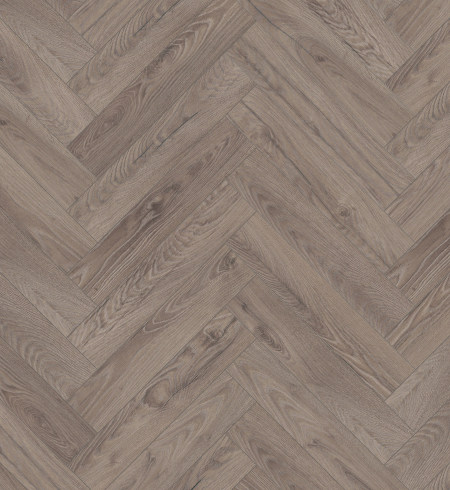 K488 Rutherford Oak, Herringbone (CM)