Organic* Veneer Parquet
The sustainable alternative to parquet
*Consists of natural wood and an organic chemical binder.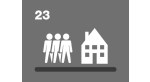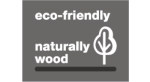 Product Features
Plank Size: 1,383 x 244 x 8.5 mm
Guaranteed for 20 years

All KronoOriginal® floors are put through a series of rigorous tests in order to comply with international quality standards, which is why we grant an extensive residential warranty with every product (detailed terms of guarantee: download).

Soft bevel

Inspired by traditional craftsmanship, the true-edge-bevels provide a harmonious room appearance.

Tap loc
Class 23

For heavy usage in domestic areas
Class 32

For normal usage in commercial areas

Pet proof

Thanks to their robust surface und the MO.RE! technology, floors are eminently suitable for households with pets.

Eco Friendly

All KronoOriginal® floors are environmentally friendly as standard made of up to 90 % wood sourced from sustainably managed forests. What's more, the entire production chain – from raw materials to the finished product – has been certified and is regularly inspected by independent experts, ensuring peace of mind for you – and protection of our environment.
Organic* Veneer Parquet - Oak Bristol
Organic* Veneer Parquet - O272
/en-nl/laminate-floor-with-more-technology-organic-veneer-parquet
Organic* Veneer Parquet - Oak Bristol
Organic* Veneer Parquet - Oak Bristol - Image
Organic* Veneer Parquet - Oak Bedford
Organic* Veneer Parquet - O273
/en-nl/laminate-floor-with-more-technology-organic-veneer-parquet
Organic* Veneer Parquet - Oak Bedford
Organic* Veneer Parquet - Oak Bedford - Image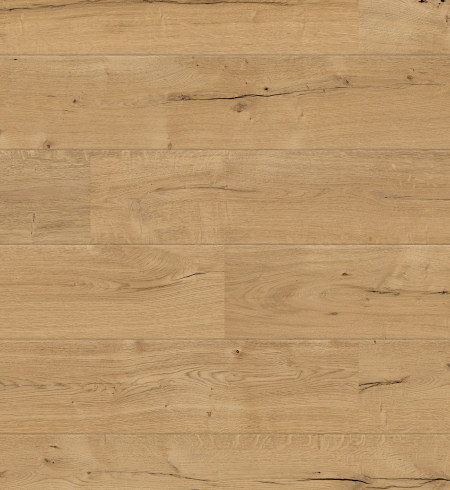 Organic* Veneer Parquet - Oak Sunderland
Organic* Veneer Parquet - O274
/en-nl/laminate-floor-with-more-technology-organic-veneer-parquet
Organic* Veneer Parquet - Oak Sunderland
Organic* Veneer Parquet - Oak Sunderland - Image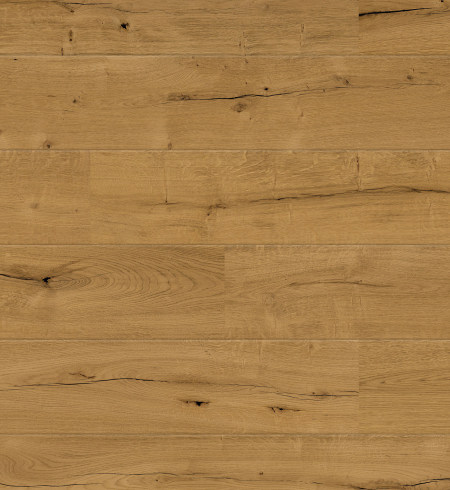 O274 Oak Sunderland, (LU)
Organic* Veneer Parquet - Oak Cream
Organic* Veneer Parquet - O350
/en-nl/laminate-floor-with-more-technology-organic-veneer-parquet
Organic* Veneer Parquet - Oak Cream
Organic* Veneer Parquet - Oak Cream - Image
Organic* Veneer Parquet - Oak Smoke
Organic* Veneer Parquet - O351
/en-nl/laminate-floor-with-more-technology-organic-veneer-parquet
Organic* Veneer Parquet - Oak Smoke
Organic* Veneer Parquet - Oak Smoke - Image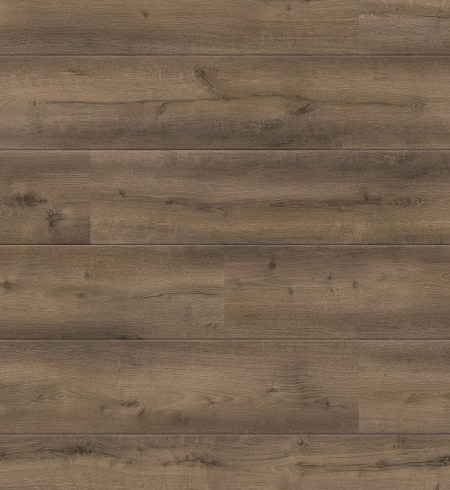 Organic* Veneer Parquet - Oak Roast
Organic* Veneer Parquet - O352
/en-nl/laminate-floor-with-more-technology-organic-veneer-parquet
Organic* Veneer Parquet - Oak Roast
Organic* Veneer Parquet - Oak Roast - Image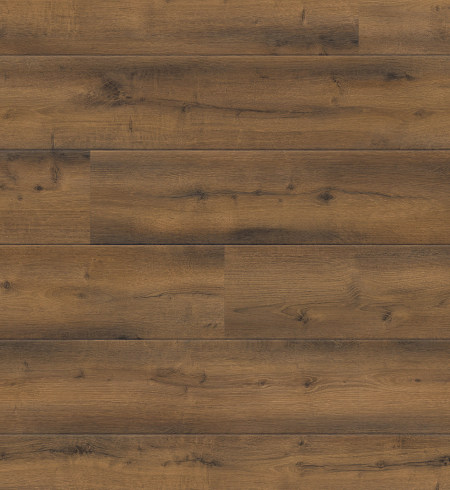 Organic* Veneer Parquet - Oak Schönbrunn
Organic* Veneer Parquet - O462
/en-nl/laminate-floor-with-more-technology-organic-veneer-parquet
Organic* Veneer Parquet - Oak Schönbrunn
Organic* Veneer Parquet - Oak Schönbrunn - Image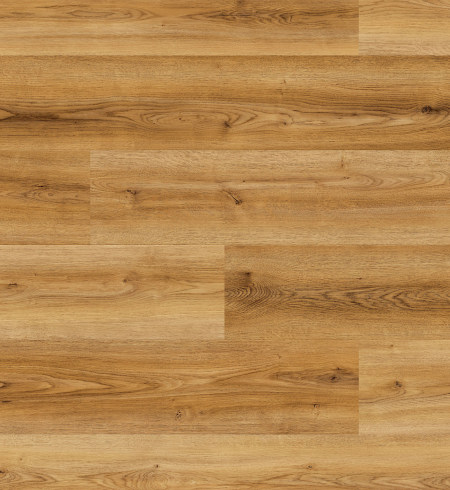 O462 Oak Schönbrunn, (LU)
Organic* Veneer Parquet - Oak Versaille
Organic* Veneer Parquet - O940
/en-nl/laminate-floor-with-more-technology-organic-veneer-parquet
Organic* Veneer Parquet - Oak Versaille
Organic* Veneer Parquet - Oak Versaille - Image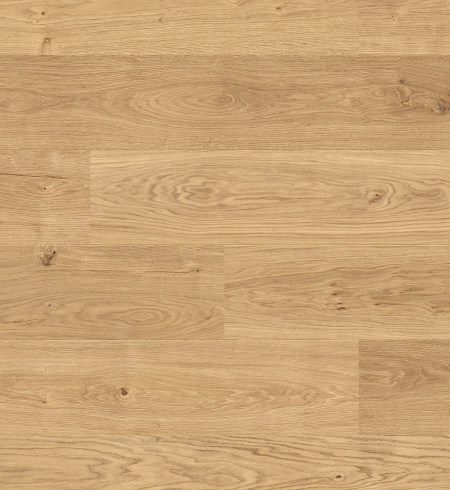 Organic* Veneer Parquet - Oak Alhambra
Organic* Veneer Parquet - O941
/en-nl/laminate-floor-with-more-technology-organic-veneer-parquet
Organic* Veneer Parquet - Oak Alhambra
Organic* Veneer Parquet - Oak Alhambra - Image