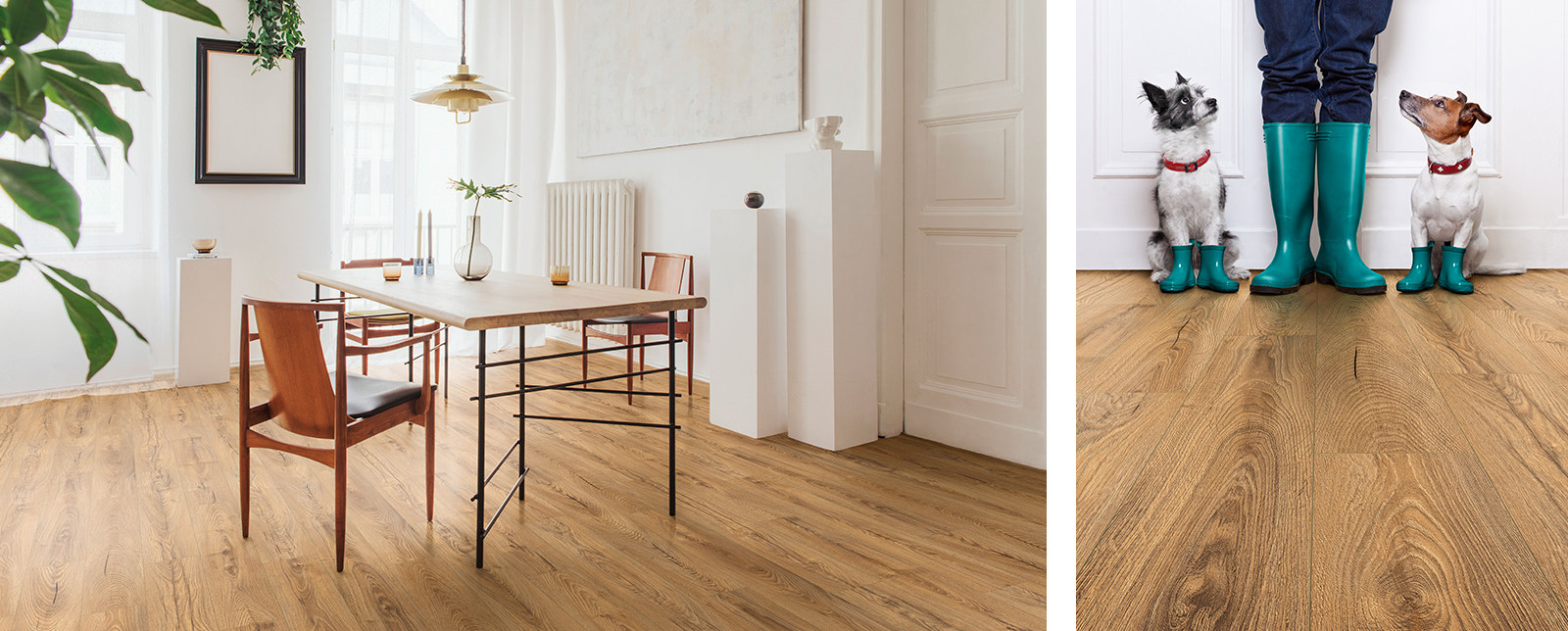 Decor: Atlantic 12 - K476 Inca Carpenter Oak (CM)
Atlantic 12
For your home, your office - your perfect floor

Our floors in the Atlantic 12 collection all have a high-quality Authentic Embossed texture, i.e. the synchronous pores follow the grain of the oak decors in their tactile structure. From the light Iceberg Oak to the cozy Inca Carpenter Oak and the dark Bedrock Oak, there is a floor to suit every taste and application.
They are hard-wearing, abrasionresistant, easy to install and therefore versatile in use.
Thanks to MO.RE! technology, floors are more resistant to moisture. And that's a good thing. After all, minor everyday mishaps happen to all of us.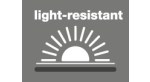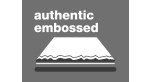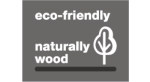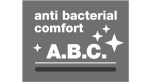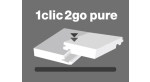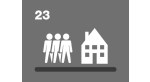 Product Features
Plank Size: 1,285 x 192 x 12 mm
Light-resistant

Atlantic floors are light-resistant according to level 6, the highest on the blue wool scale, i.e. even with prolonged exposure to sunlight, they remain colorfast and do not fade.

Pet proof

Thanks to their robust surface, MO.RE! technology and the antibacterial comfort, Atlantic floors are eminently suitable for households with pets.

Guaranteed for 30 years
Authentic Embossed

The high quality Authentic Embossed structure features elegant contrasting and a thrilling multi-gloss effect. The elegant synchronous pores follow the grain of the decor, meaning they fawlessly mimic the charac- ter of natural wood.

4 sided V-groove
Microscratch Protect

This especially durable surface will protect your floors even better against microscratches which can occur through heavy use.
Eco Friendly
A.B.C. Anti Bacterial Comfort

It goes without saying that keeping your floor as clean and bacteria-free as possible is important to you. The A.B.C. surface* does not provide a basis for bacteria to grow. With regular cleaning, you and your family can enjoy everyday life without any worries.
* Bacteria tested: Staphylococcus aureus.

1clic 2go pure
Class 23

For heavy usage in domestic areas

Class 33

For intense usage in commercial areas
Atlantic 12 - Bedrock Oak
Atlantic 12 - 5541
/en-cz/laminate-floor-atlantic-12
Atlantic 12 - Bedrock Oak
Atlantic 12 - Bedrock Oak - Image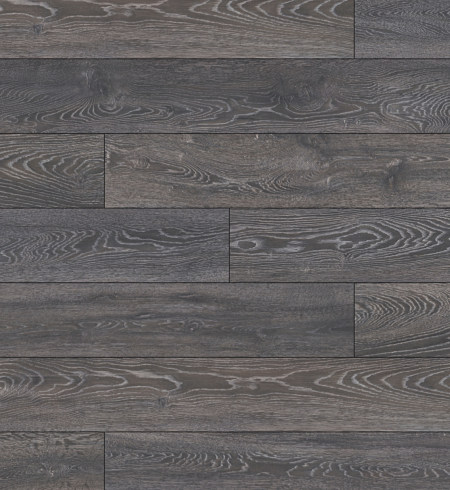 5541 Bedrock Oak, Planked (HC)
Atlantic 12 - Boulder Oak
Atlantic 12 - 5542
/en-cz/laminate-floor-atlantic-12
Atlantic 12 - Boulder Oak
Atlantic 12 - Boulder Oak - Image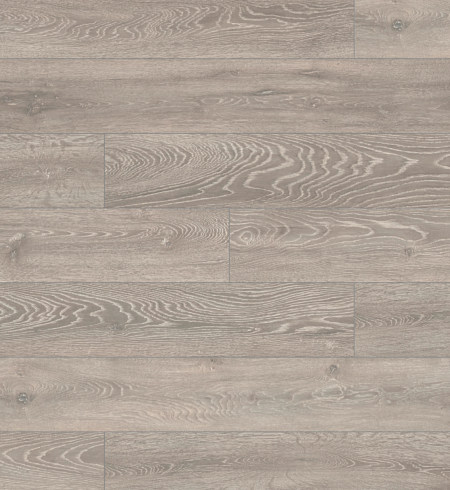 5542 Boulder Oak, Planked (HC)
Atlantic 12 - Haybridge Oak
Atlantic 12 - K285
/en-cz/laminate-floor-atlantic-12
Atlantic 12 - Haybridge Oak
Atlantic 12 - Haybridge Oak - Image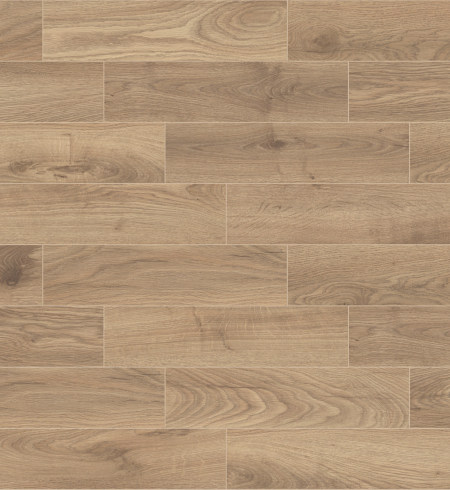 K285 Haybridge Oak, Planked (HO)
Atlantic 12 - Steelworks Oak
Atlantic 12 - K287
/en-cz/laminate-floor-atlantic-12
Atlantic 12 - Steelworks Oak
Atlantic 12 - Steelworks Oak - Image
K287 Steelworks Oak, (HO)
Atlantic 12 - Iceberg Oak
Atlantic 12 - K336
/en-cz/laminate-floor-atlantic-12
Atlantic 12 - Iceberg Oak
Atlantic 12 - Iceberg Oak - Image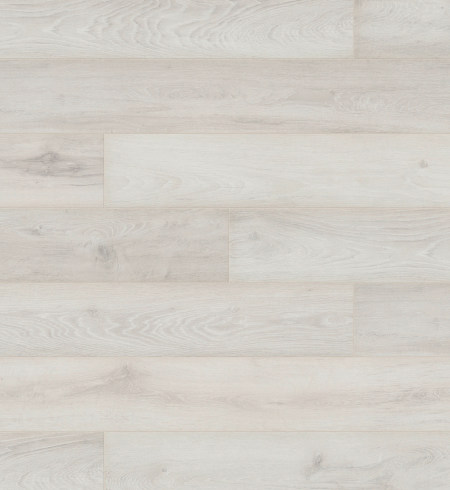 K336 Iceberg Oak, Planked (HC)
Atlantic 12 - Inca Carpenter Oak
Atlantic 12 - K476
/en-cz/laminate-floor-atlantic-12
Atlantic 12 - Inca Carpenter Oak
Atlantic 12 - Inca Carpenter Oak - Image
K476 Inca Carpenter Oak, Planked (CM)