Decor: K269 Eggshell Oak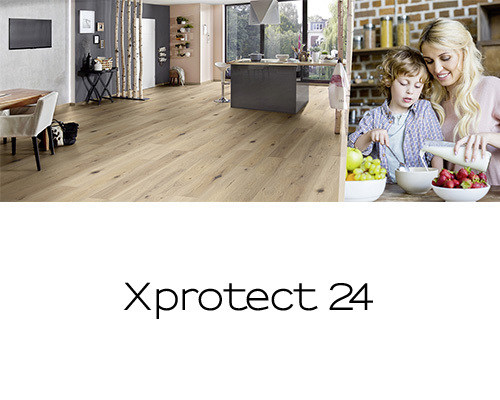 Decor: K269 Eggshell Oak
Krono Xprotect
Carefree with Krono Xprotect splash water protection
Krono Original® flooring with Xprotect 24, now offers a much better protection against water penetration. The innovative protective double layer, combined with rounded joints, ensures flooring can now withstand liquids for up to 24 hours. Now, the rounded joints are introduced during flooring production, rather than the traditionalway during milling, which makes it much more difficult for liquids to penetrate. The resultant changes ensure the flooring is even better equipped at dealing with the everyday mishaps of modern life, and in turn, will give you complete peace of mind over spilled liquids, wet shoes or naughty pets.
Xprotect - guarantee for Download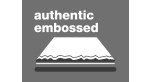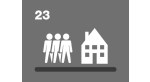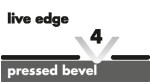 Product Features
Plank Size: 1,282 x 192 x 9 mm
Stain and imprint resistant

Whatever you might spill, be it red wine, oil or coffee, don't panic; it can be easily removed. Krono Xprotect is also abrasion sesilient, robust and durable.

Authentic Embossed

The high quality Authentic Embossed structure features elegant contrasting and a thrilling multi-gloss effect. The elegant synchronous pores follow the grain of the decor, meaning they fawlessly mimic the charac- ter of natural wood.

Warranty for 30 years

We provide a 30 year residetial warranty and a 5 year commercial warranty on our Krono Xprotect floors. You may rest assured that it will be somple to care for and furnish you with many years of satisfaction.

 

Class 23

For heavy usage in domestic areas

Class 32

For normal usage in commercial areas

Xprotect 24

Xprotect 24 now protects the surface of Krono Original® floors against spilled water for up to 24 hours! So there's no need to panic when an accident does happen. Relax and mop up once the mishap is found!
Pressed bevel / Live Edge

Our stylish Live edge designs are perfect for individuals who appreciate a natural living style. Inspired by traditional craftsmanship, the elegant design of the rounded joints provides a timeless charm.

A.B.C. Anti-Bacterial Coating

Keeping your fooring as clean and free of bacteria as possible is naturally a major concern. The Krono Original® A.B.C. Anti-Bacterial Coating inhibits the growth of bacteria on your fooring and provides you with the peace-of-mind that comes from a healthy home environment.

Microscratch Protect

This especially durable surface will protect your floors even better against microscratches which can occur through heavy use.

Twin Clic

The Krono Original® Twin Clic system has been specifcally designed to make ftting your fooring as easy and hassle free as possible. The Clic and groove profles allow individual panels to be joined together quickly with minimal tools or complications.
Krono Xprotect - Eggshell Oak
Krono Xprotect - K269
/en-ca/special-krono-flooring-krono-xprotect
Krono Xprotect - Eggshell Oak

Krono Xprotect - Eggshell Oak - Image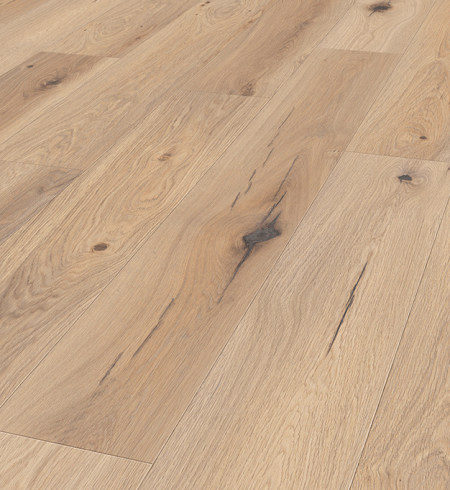 K269 Eggshell Oak, Planked (VT)
Krono Xprotect - Abbey Hill Oak
Krono Xprotect - K270
/en-ca/special-krono-flooring-krono-xprotect
Krono Xprotect - Abbey Hill Oak

Krono Xprotect - Abbey Hill Oak - Image
K270 Abbey Hill Oak, Planked (VT)
Krono Xprotect - Gossamer Oak
Krono Xprotect - K271
/en-ca/special-krono-flooring-krono-xprotect
Krono Xprotect - Gossamer Oak

Krono Xprotect - Gossamer Oak - Image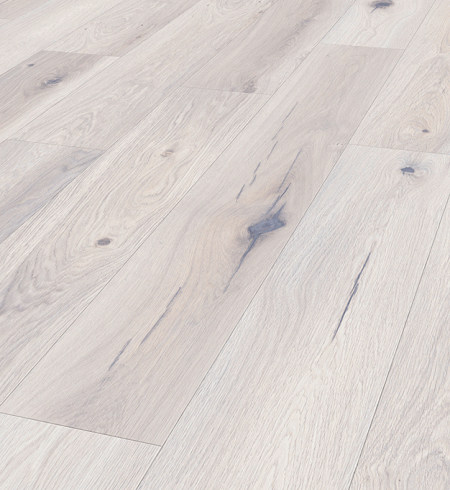 K271 Gossamer Oak, Planked (VT)
Krono Xprotect - Beatnik Oak
Krono Xprotect - K277
/en-ca/special-krono-flooring-krono-xprotect
Krono Xprotect - Beatnik Oak

Krono Xprotect - Beatnik Oak - Image
K277 Beatnik Oak, Planked (VT)
Krono Xprotect - Coffee House Oak
Krono Xprotect - K283
/en-ca/special-krono-flooring-krono-xprotect
Krono Xprotect - Coffee House Oak

Krono Xprotect - Coffee House Oak - Image
K283 Coffee House Oak, Planked (VT)